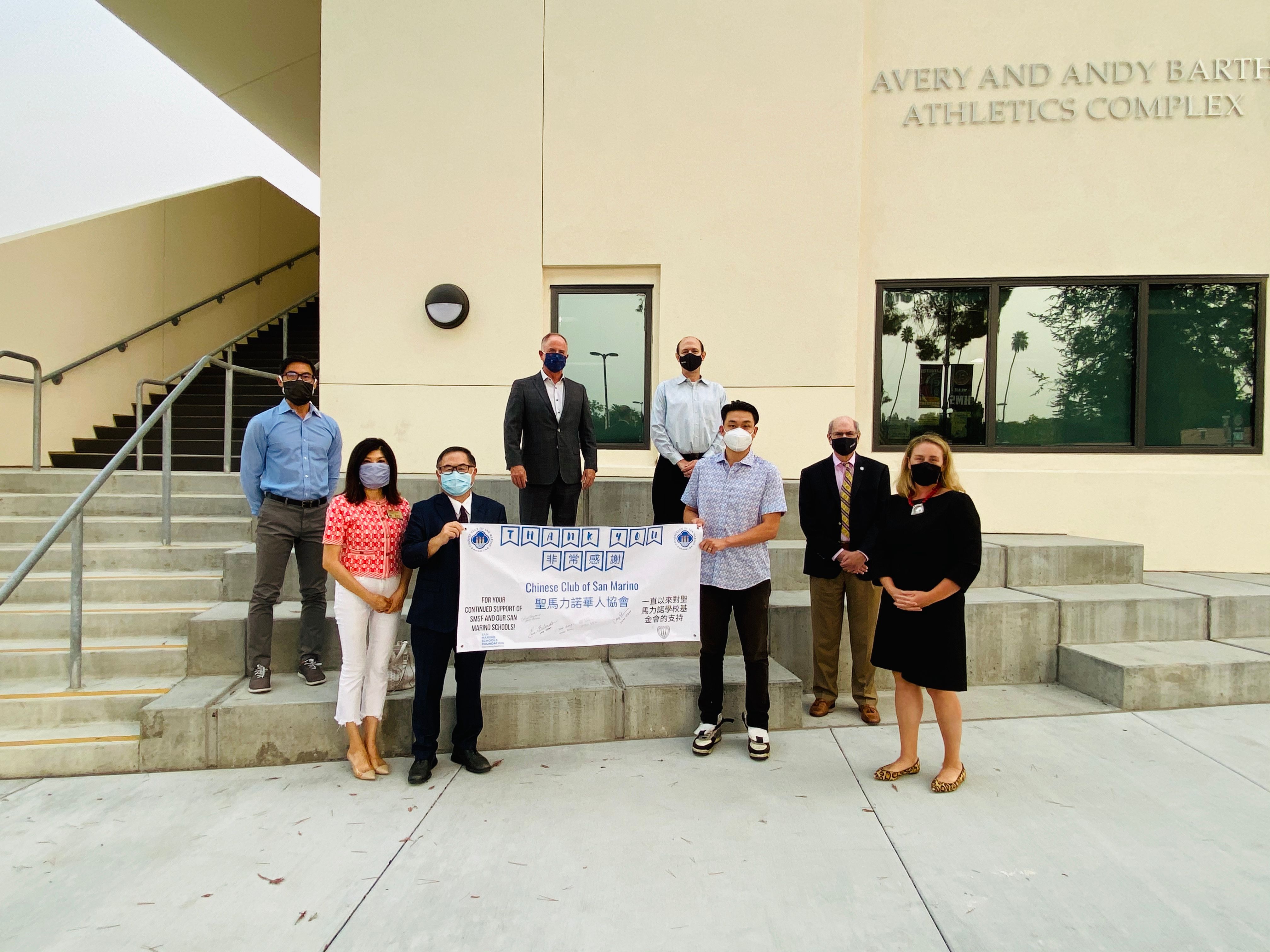 Thank you to the Chinese Club of San Marino for their generous support and dedication to not only the San Marino Schools Foundation but also to our San Marino schools and students.
For over 25 years, the Chinese Club has made it a priority to support our schools, and we are so grateful to have them as a community organization supporter and partner in our goal of providing educational excellence for our students.
Once again, thank you Chinese Club!